Our story begins in 1906. An inventor names William J. Riley unaware of the progress of hid venture, designs a three-point orthopedic insole for stability and comfort. The idea was conceived by observing the hens in the yard of hid house, as their gait was in perfect balance!
New Balance was born...
William J. Riley manufactures the first athletic shoes for track and field athletes in1938, for the Brown Bag Harriers sports club.
The first sports spikes were made of kangaroo leather. Durable but also an extremely light material for that period.
In1960,the first pair of sports shoes was designed with the company pioneering to offer its products in different widths, depending on each type of foot.
The current owner of New Balance, Jim Davis, bought the company in 1972, the landmark day of the Boston Marathon.
In 1976, the now legendary, 320, the first New Balance running shoe designed with the «Ν» feature on the side, was awarded as the best running shoe by the «Runner's World».
New Balance most beloved design, the 574, first appeared in 1988.The series began as a running shoe and became on of the most famous sneakers in the world.
Counting more than 110 years of rich history, full of distinctions emotions and creativity, New Balance continues to design innovative products with groundbreaking absorption and pinnacle technologies for the world's best athletes.
On a constant pursuit of evolution and the belief that We Got Now, the future is bright for those who follow their own special path, as the New Balance logo stays strong in the largest stadiums and most known organizations and events on the planet.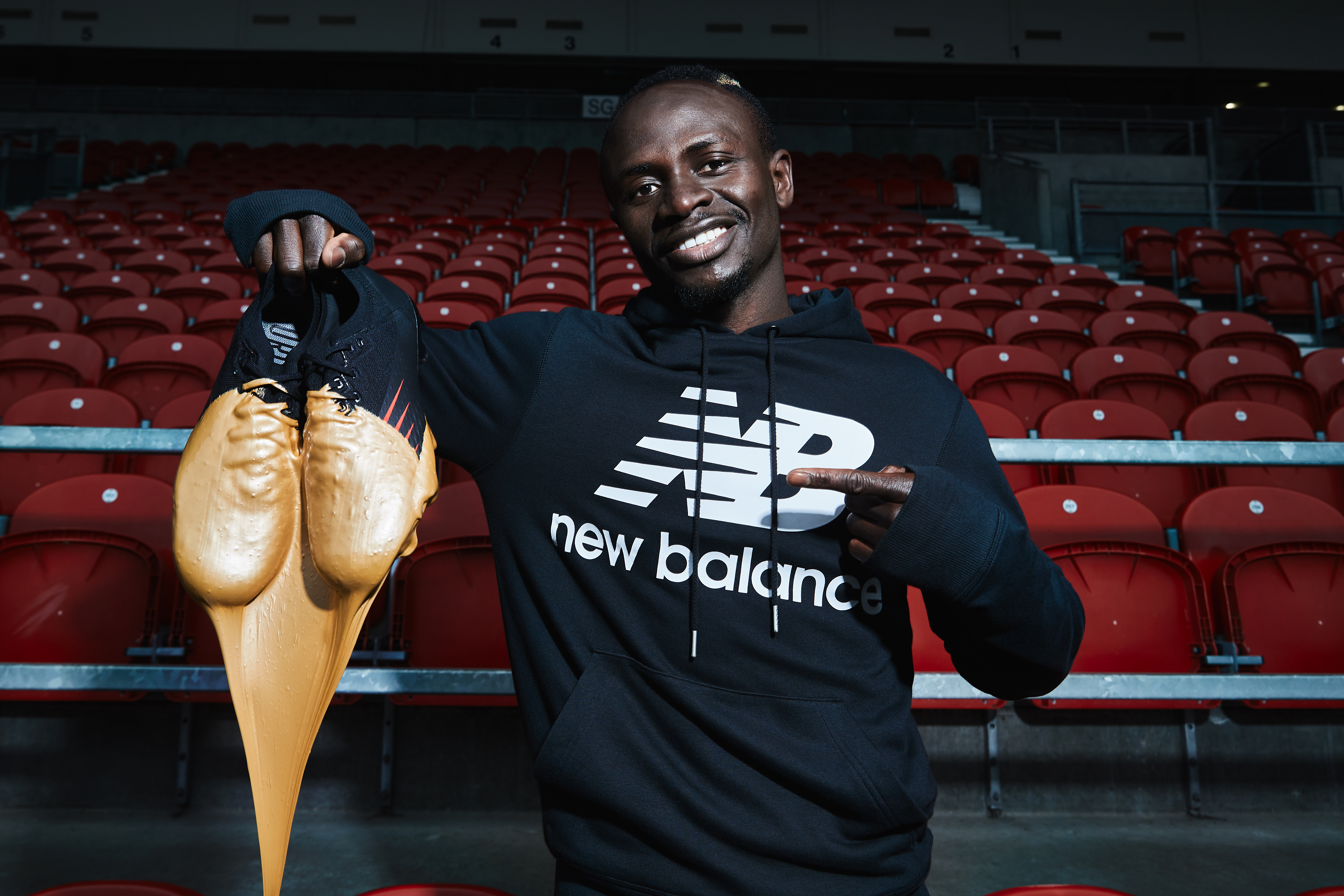 Today, STARTline S.A. is the exclusive distributor of New Balance in Greece.